We are thrilled to announce a brand new Wine Geelong event for 2020
Deakin Waterfront, Geelong
Chardonnay is one of Geelong's hero varieties and we are excited to showcase our award-winning Chardonnay at this inaugural event in 2020.  With more than 20 top wine producers offering Chardonnay tastings, you can taste your way through the liquid gold of Geelong and rediscover the deliciousness of this popular variety.
With live entertainment and outstanding local food on offer, A Splash of Chardonnay will be as elegant and sophisticated as the wine itself.  So gather your friends for a great day out and register your interest to keep up with news about this event!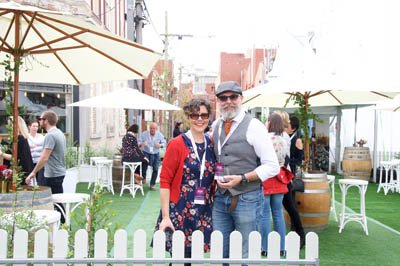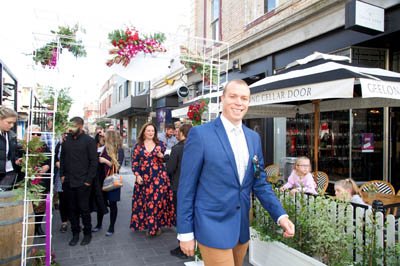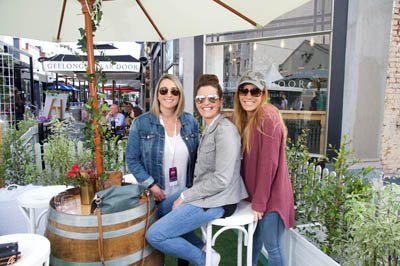 Is your target audience 27-55 year old wine enthusiasts who regularly attend cultured food & wine events? Become a Splash of Chardonnay sponsor, reach your audience and receive perks!